cValesa Travel content is free. When you purchase something through referral links on our site, we earn a commission. Learn more here.
Hello, my name is Valesa and this is a few of my many traveling companions. I love to travel with family and friends, and we all enjoy sharing our adventures.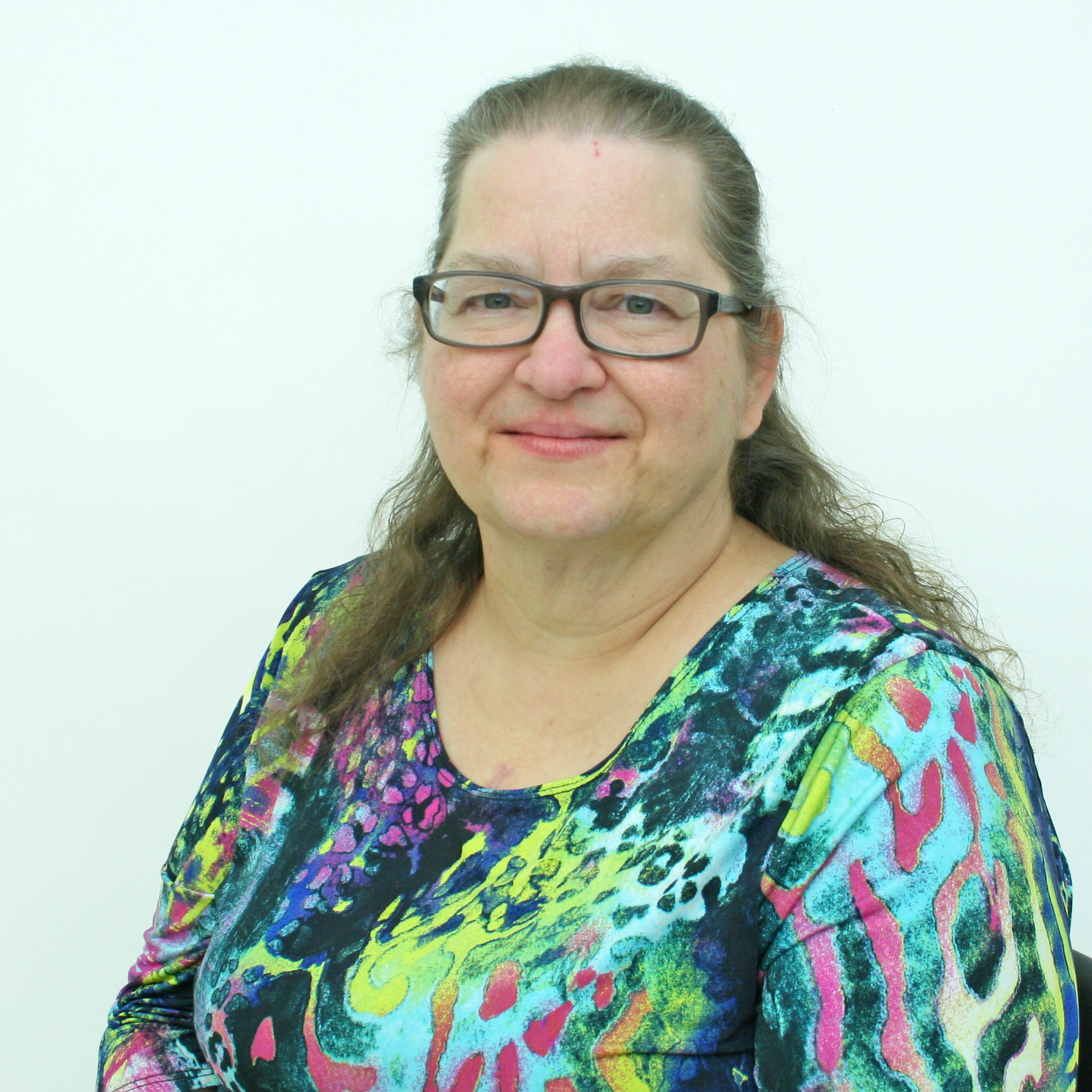 I am about to say hello to sixty. I am single by choice and plan to stay that way. Was married for 20 years and have two of the best daughters in the world.
I faithfully attend Iron Hill Pentecostal Church. My church family includes some of the best people I know. 
I work for HCA Healthcare as an Instructional Designer and love what I do.
I developed my love for travel at the age of 16 and I am still planning my next trip at 60. I have managed to travel to 30 states and am working toward all 50. I am not physically able to hike, climb mountains, or even walk across deserts. But this doesn't stop me from traveling and I want to encourage you to travel too!! 
I look forward to meeting you and hearing your story of what you love and where you would like to go.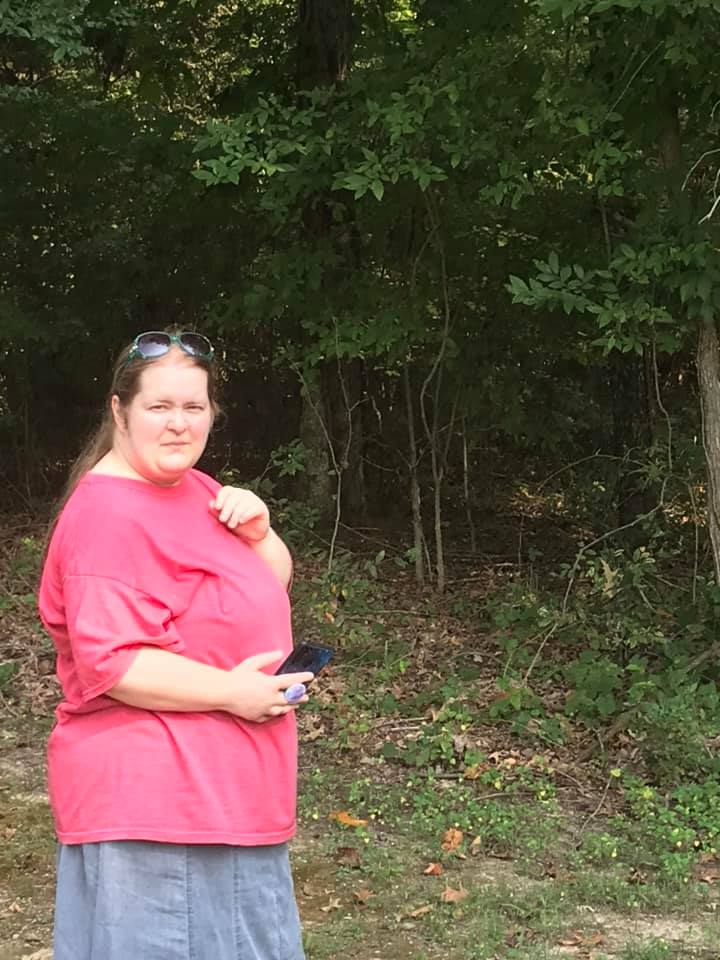 My oldest daughter and constant traveling companion. We have a goal to hit all 50 states. Nova Scotia, Scotland, Ireland, and England are also on our bucket list. 
My grandson and the joy of my life. I love to show him new places to love. My favorite words are, "Granny where are we going next?"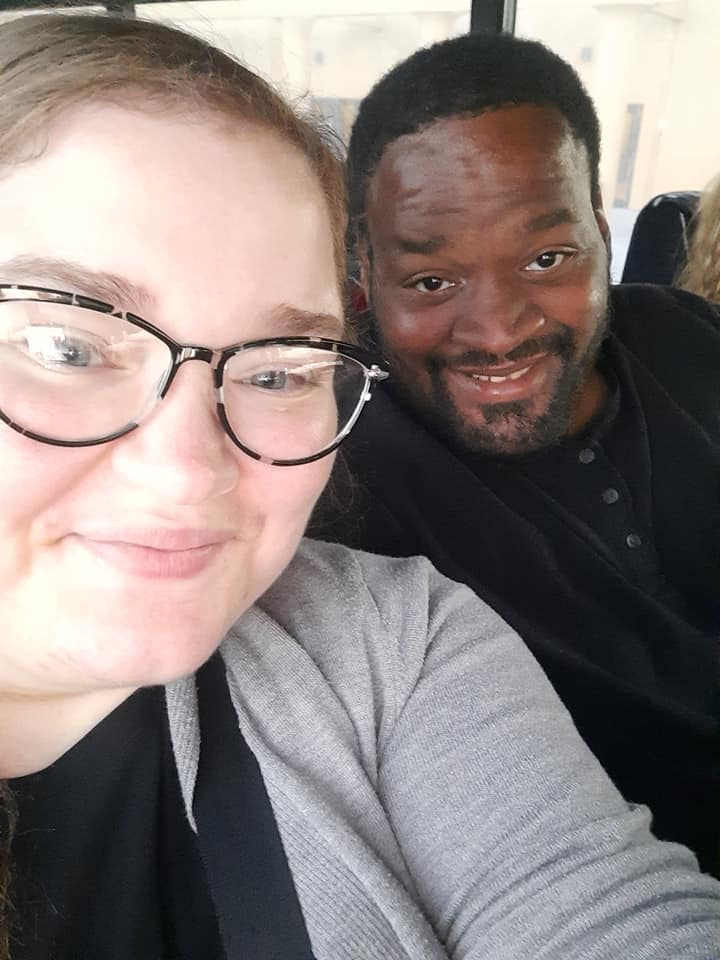 My sweet baby daughter and my most precious son in love. We plan at least two trips per year and more when we can get by with it. 
We are working very hard to build up our subscriptions. Each person who subscribes helps us to offer more content. 
We will not spam you. 
You will be able to opt out at any time.