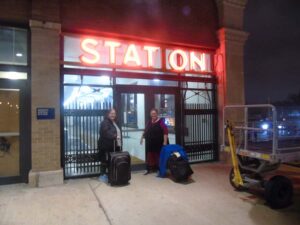 After many months of planning and research, we are finally on our way to the Memphis Central Station to board the Amtrak train the City of New Orleans.
We are working very hard to build up our subscriptions. Each person who subscribes helps us to offer more content. 
We will not spam you. 
You will be able to opt out at any time.